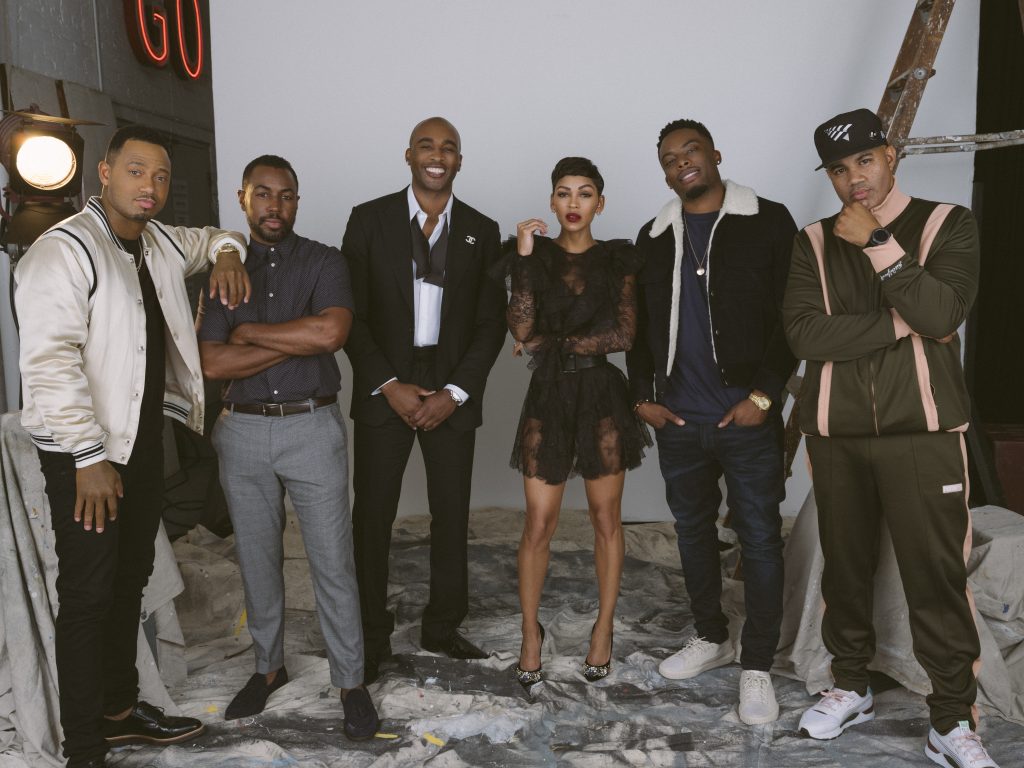 In the not too distant future, there will be a summit held where historians, journalists, bloggers and other high-profile intellectuals will gather to debate the true significance of 2018. Throughout the course of those discussions, an array of topics will be broached —ranging from the current president's bear hug embrace of racial rhetoric to Marvel's Black Panthershattering even the loftiest of box-office expectations — proving once and for all that Black people can make incredible blockbuster movies.
While those topline points are sure to dominate the final headlines, you'd be wise to check a Nov. 29 notation when perusing the meeting notes. It was on this date that rolling outreleased its inaugural Cultural Innovators issue.
This seminal special edition consisted of a carefully curated collection of industry insiders who currently have their eyes set on renegotiating the entertainment world order, which incorrectly suggests that people of color — while well-spoken and talented — should be grateful for the table scrap opportunities handed them by the powerful hand of Hollywood. It's an antiquated, Wizard of Oz-esque premise when you think about it, but one that has somehow stood the test of time without much pushback.
That is until now.
The six cultural innovators — Meagan Good, Terrence J, Datari Turner, Prentice Penny, Lenny S, and Woody McClain — not only excel in their respective lanes, but also are quietly working to remodel Hollywood's highways so that droves of their melanin-rich peers can have the lane access to comfortably drive to greatness beside them.
Their collective plan wasn't haphazard at all and began in earnest within the walls of a quaint West Hollywood studio. It was there, during their exclusive photo shoot with rolling out,that their collective views of the industry began to congeal into a Voltron-like masterpiece.
The Cultural Innovators are on a mission to change the world, which in the end may very well become the greatest takeaway from 2018.
Within this site, you will officially get to know the members.